OPEN STUDIO 2021:

Thank you to all who braved the pandemic

for a wonderful 2021 tour.

CLAY CARMICHAEL AUTHOR-ARTIST

Original watercolors, prints, books & cards

Always moving, one way or another

Yes, unlike last year, we were open this year!

Our set-up was outdoors only and for the health of our patrons

young and old, social distancing and masks were required while on the

studio property regardless of vaccination status. Everyone was wonderful about masks, sales were brisk, and best of all we made many, many new friends. We hope to see you again in 2022.

Download 2021 studio tour brochure / Download 2021 map

Those who wish to buy Clay's greeting cards or see more and larger prints and select matted and framed pieces in person, the North Carolina Crafts Gallery (T-Sat, 10-6) carries many prints

and cards for purchase in person--masks required--and

The Hillsborough Arts Council Gallery and Gift Shop

is open Tuesday through Sunday, 12-4, also masks required.

Year-round on-line orders:

Custom online orders are easy and welcome. We invoice through Square.

Visit the Print and Card sections of this site for my wider selection

and contact me to place your order, claycarmichael@gmail.com.

US Shipping can be arranged at additional cost.

Custom local orders may be picked-up from the studio.

Sculptor Mike Roig is available only by appointment.
*****
2020 Virtual Studio Tour
Chickadee 8, 2020

Tough Chickadee, 2020

A Sign from Dog, 2020
*****
Studio Info 2019 Open Studio Brochure 2019 Tour Map (only)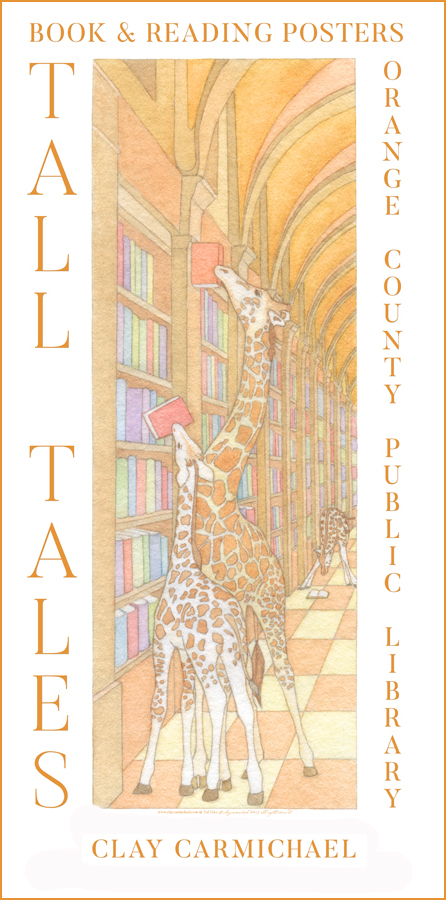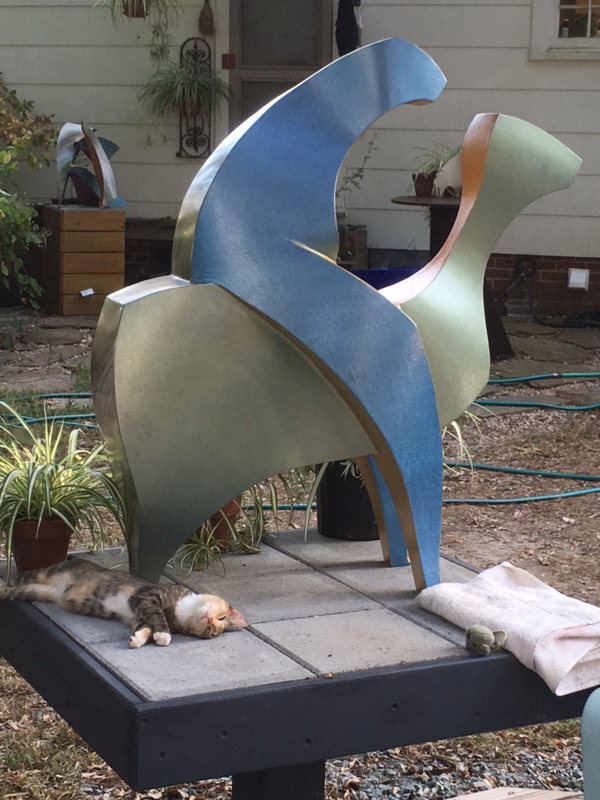 2019 Studio Tour Preview: Clay's Orange County Public Library 2019 show poster; new kitty Tita loses her giddy-up. Giddy-Up by Mike Roig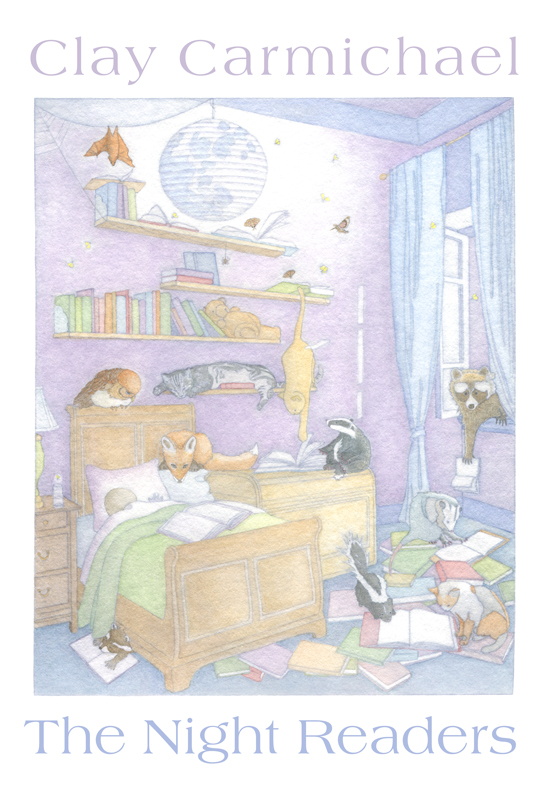 2018 Open Studio: The Night Readers Poster/ Clay Carmichael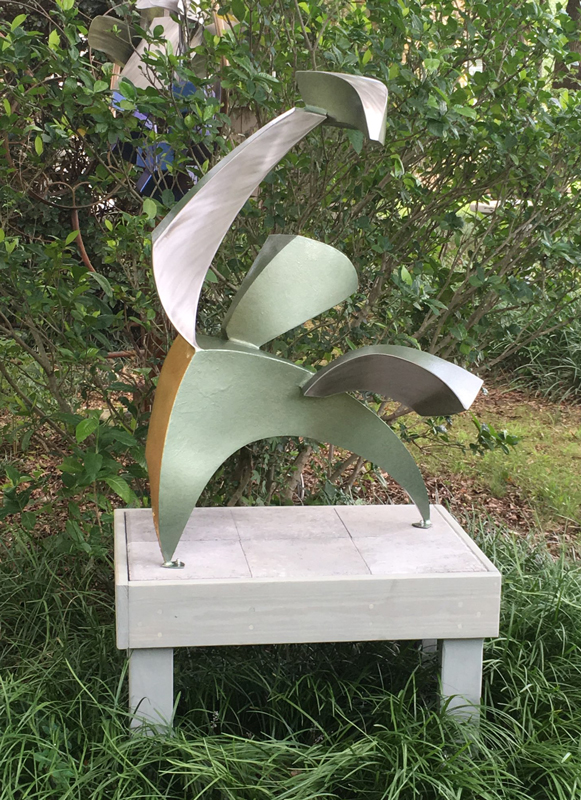 2018 Open Studio, Dragonet, Mike Roig
*****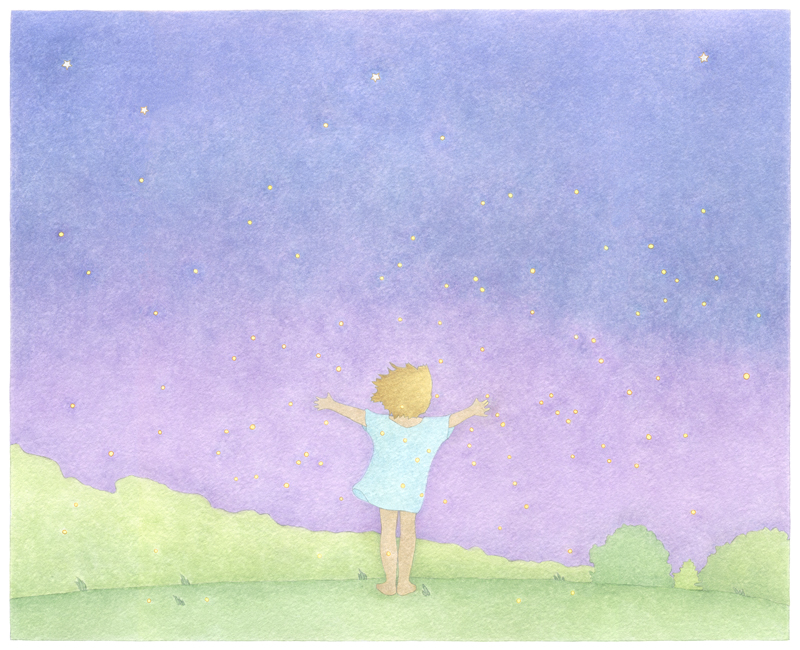 From 2017 Open Studio: Firefly Magic by Clay Carmichael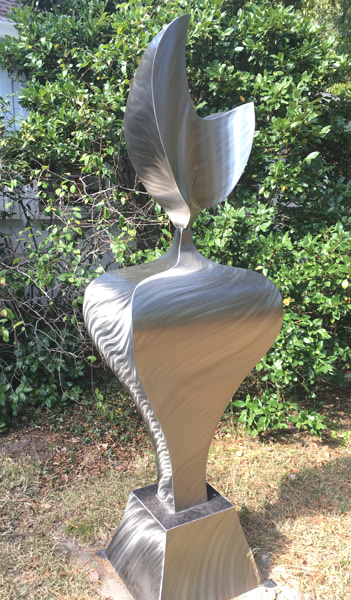 From 2017 Open Studio : Moondance by Mike Roig
*****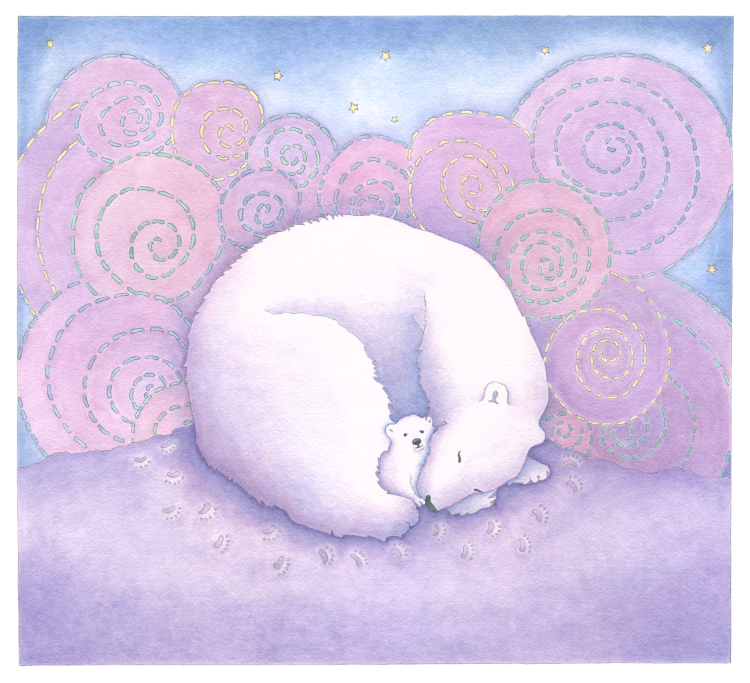 2016 Open Studio: Clay's Polar Explorer, above, and Mike's new studio, below, a work of art in itself.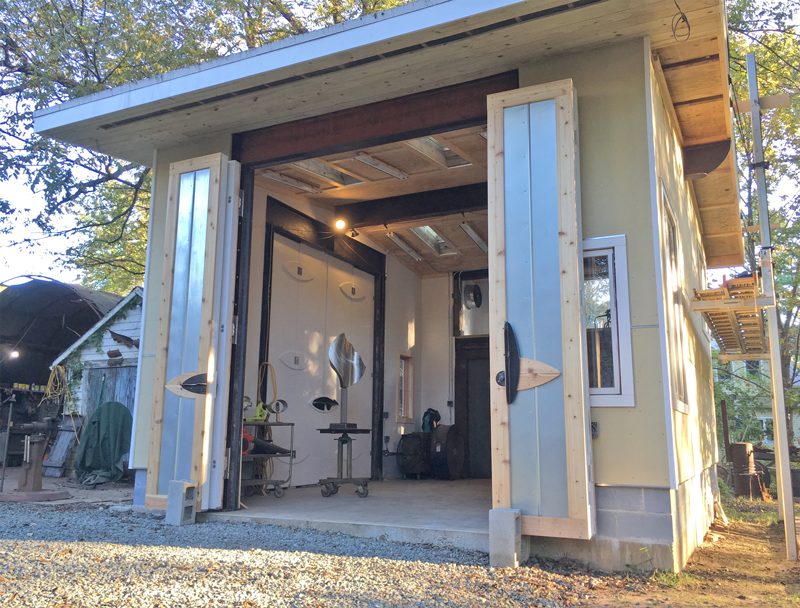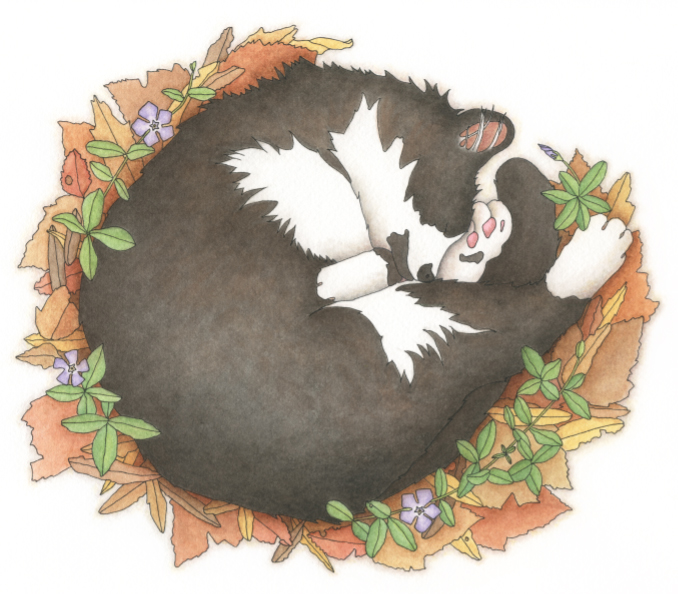 2015 Open Studio: Garden Cat, watercolor and pen & ink by Clay Carmichael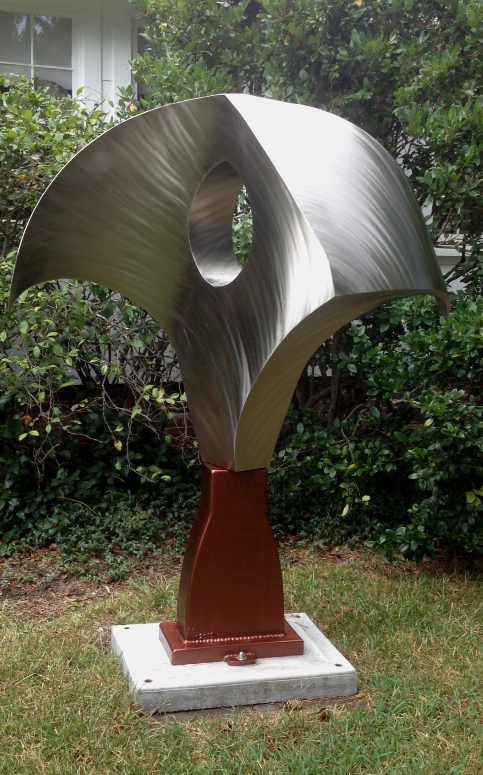 Mike's kinetic sculpture Wing Nut, (private collection).
See more of Mike's sculpture at www.mikeroig.com.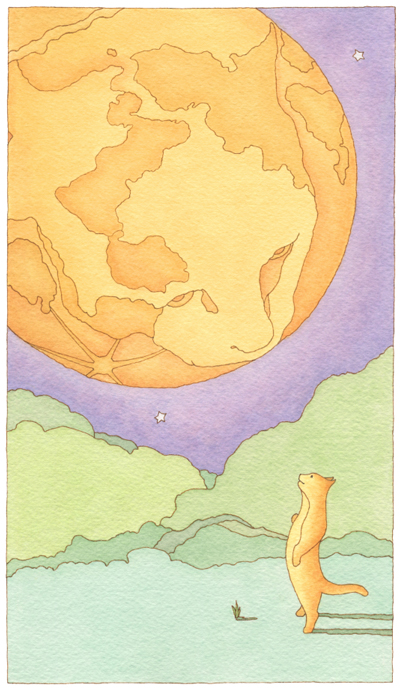 Moon Cat, 2014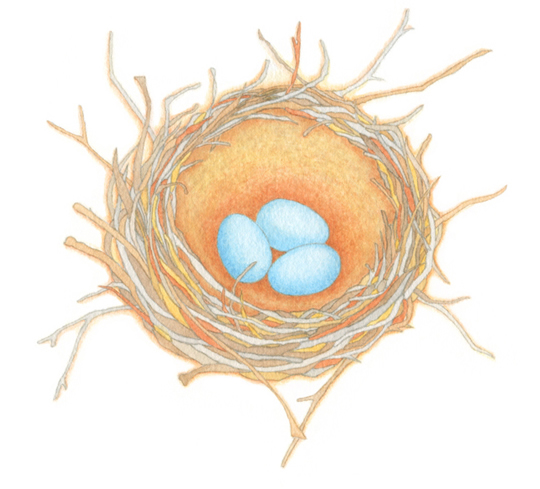 Robin's Nest, 2013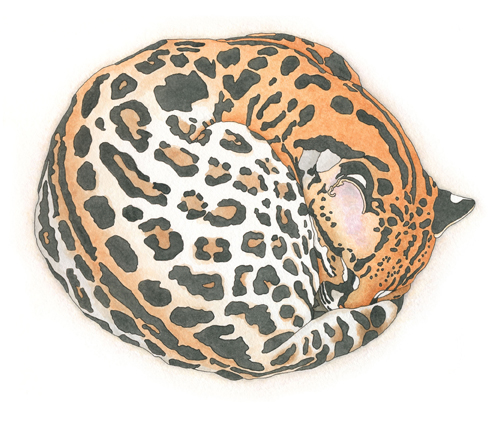 Dreams of the Ocelot, 2012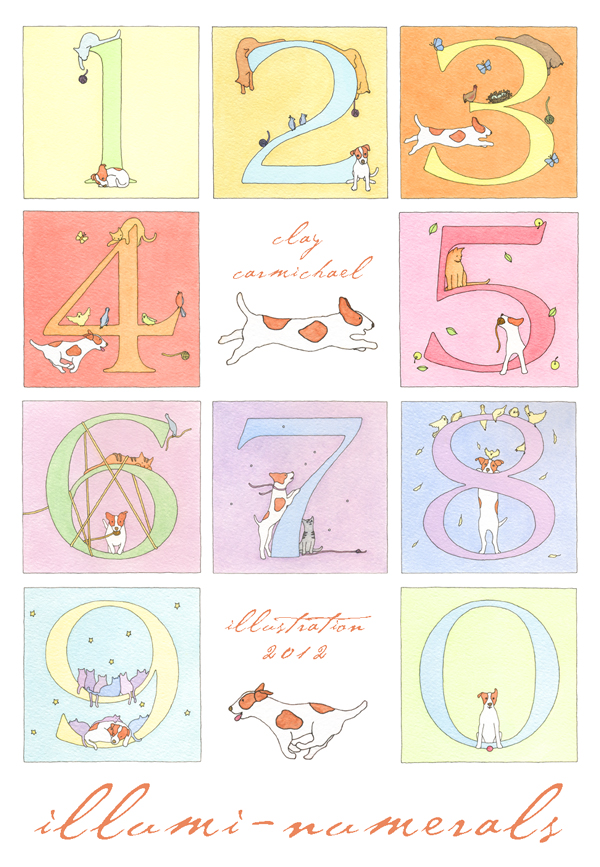 Illumi-Numerals Poster, 2012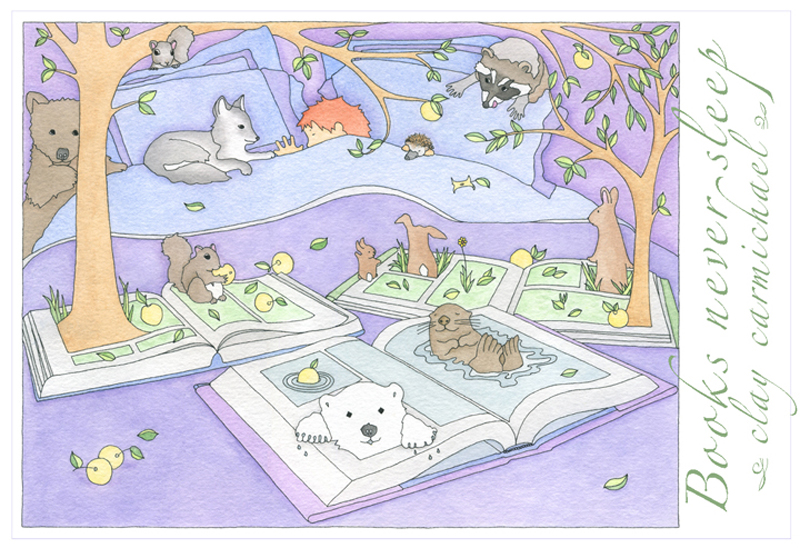 Books Never Sleep Poster / Print without text also available/ 2011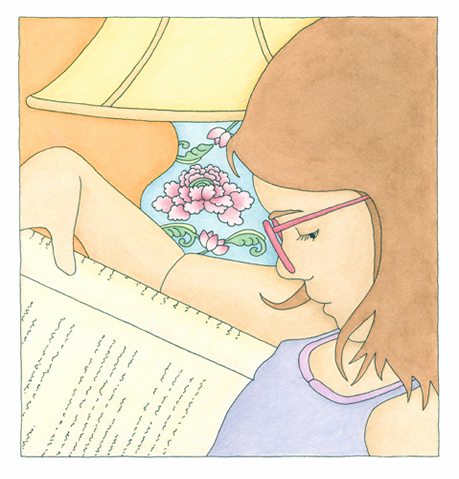 The Book Lover, 2011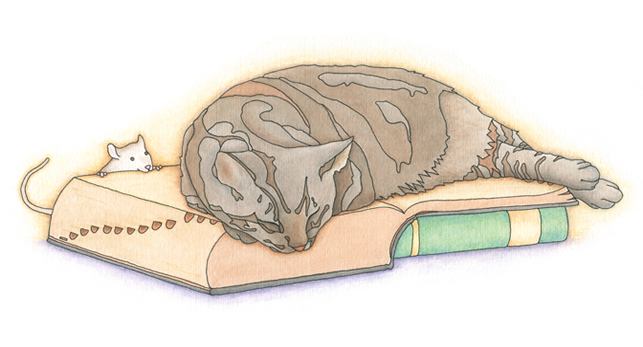 Catnap, 2011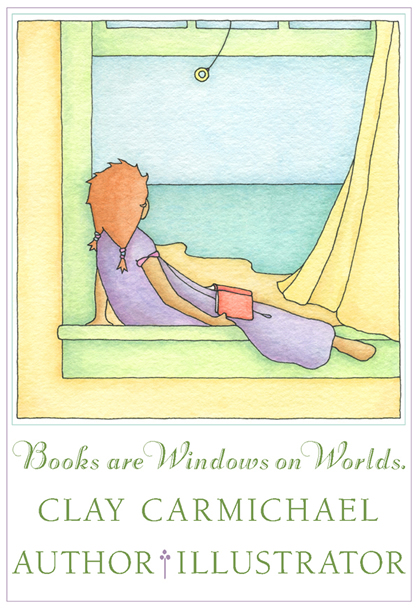 Books Are Windows on Worlds Poster
Alpha Beta O is for Owl Poster

LOCAL INDY & MAIL ORDER SALES DURING THE PANDEMIC

Clay's greeting cards and some prints are available from these sellers. Contact them directly for pandemic purchase policies:

NC Crafts Gallery, also currently closed, but doing some mail order.

The Shop at Greenhill Gallery, closed but doing some mail order.

Hillsborough Arts Council Shop, closed but pick-up available.

Cocoon Gallery, closed but online shop available.

The Ink Spot Copy Shop/501 West Main St. Carrboro, NC/9:00-5:00 M-F,

(Closed due to pandemic/Contact Clay directly for local purchase info).

Clay's books sold @:

Quail Ridge Books, Raleigh, NC

Regulator Bookshop, Durham, NC

& Flyleaf Books, Chapel Hill, NC

and through most major sellers. Contact them for pandemic info.

prints, & cards available year-round. Click here to browse Clay's Cards & Prints 2020 web catalog.

For direct print or card orders contact:

Studio hours by appointment only. Kindly wear a mask if you tour the yard.

Clay Carmichael & Mike Roig
© 2022 Clay Carmichael, All Rights Reserved. Permissions: claycarmichael@gmail.com