OPEN STUDIOS 2017
Thanks to the many who stopped in. We hope to see you in 2018.
CLAY CARMICHAEL / AUTHOR-ARTIST
ORIGINAL WATERCOLORS, PRINTS, BOOKS, CARDS
Studio Tour 2017 Brochure Studio Tour 2017 Map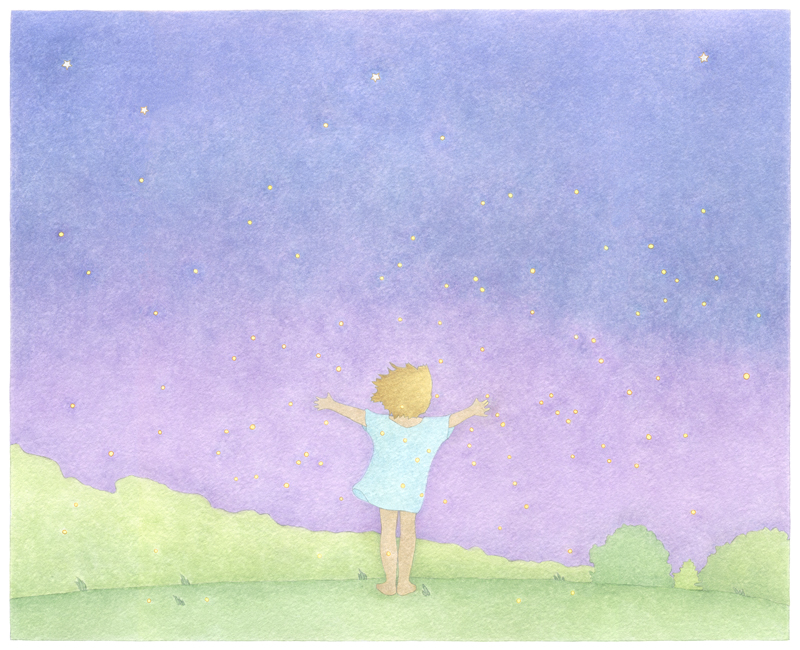 2017 Open Studio Preview: Firefly Magic by Clay Carmichael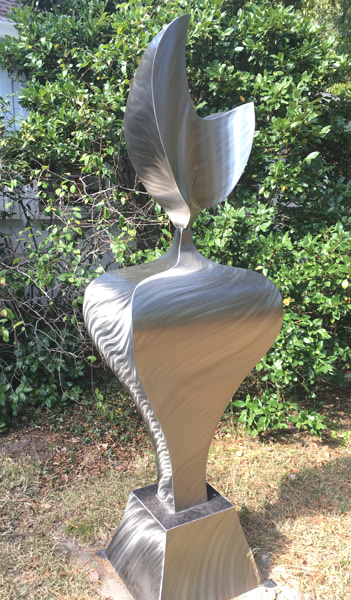 2017 Open Studio Preview: Moondance by Mike Roig
2017 Open Studio Preview: Bear at the Beach and Other Adventures
The one-volume bind-up of my three picture books is here!
Copies here at Open Studios.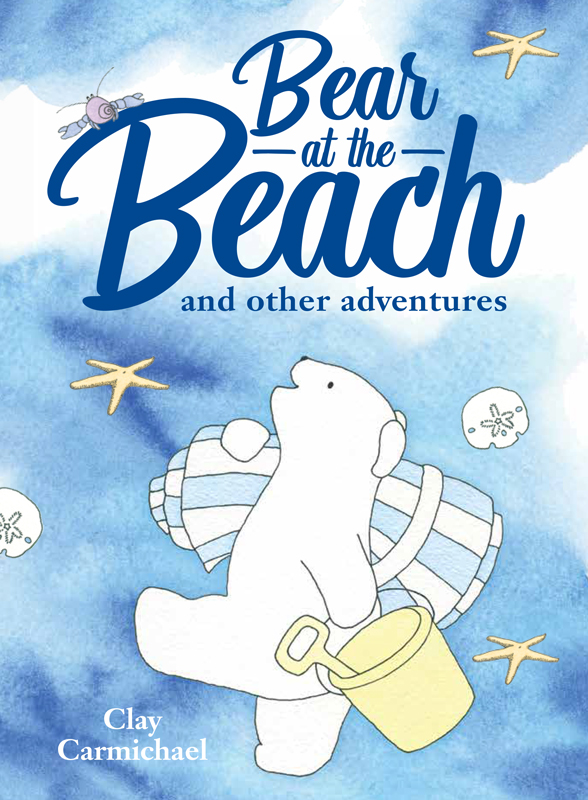 Many new cards available, as well as my back catalog, preview here.
*****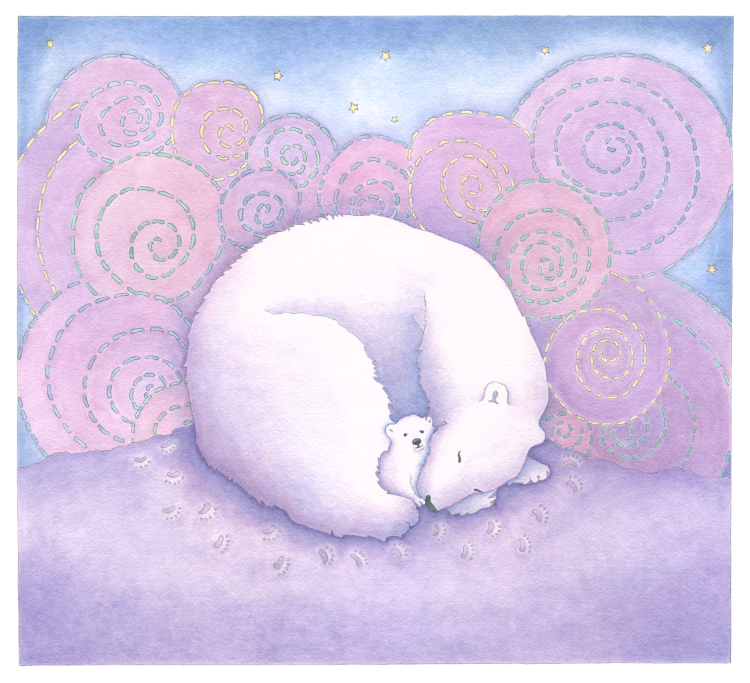 From Studio Tour 2016: Clay's Polar Explorer, above, and Mike's new studio, below, a work of art in itself.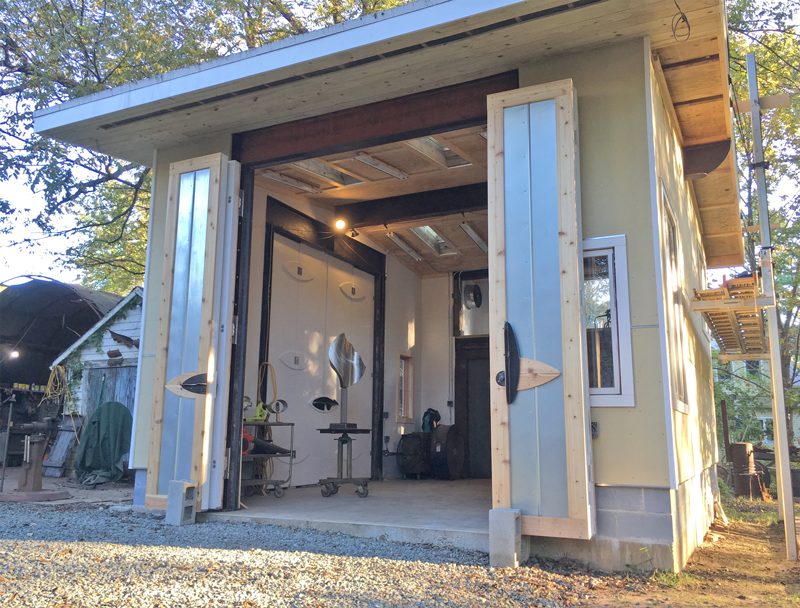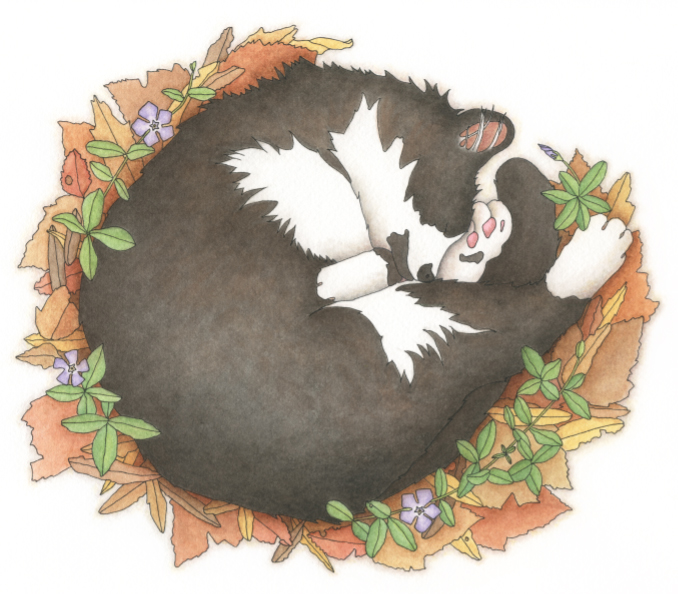 Garden Cat, watercolor and pen & ink by Clay Carmichael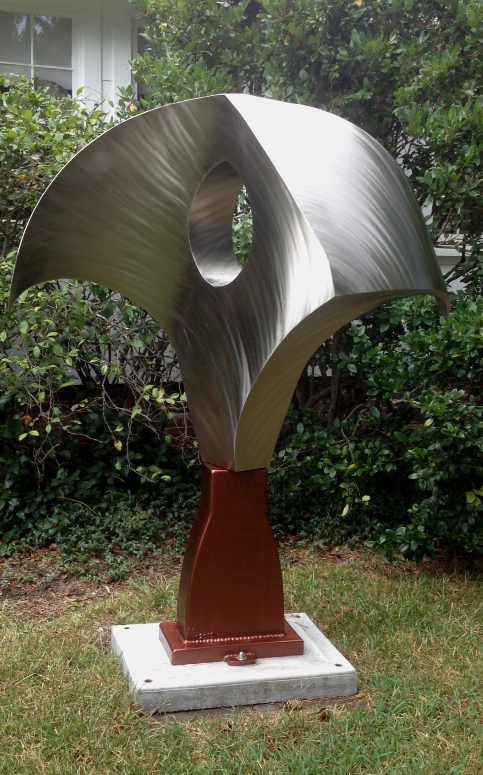 Mike's 2015 kinetic sculpture Wing Nut, (private collection).
See more at www.mikeroig.com.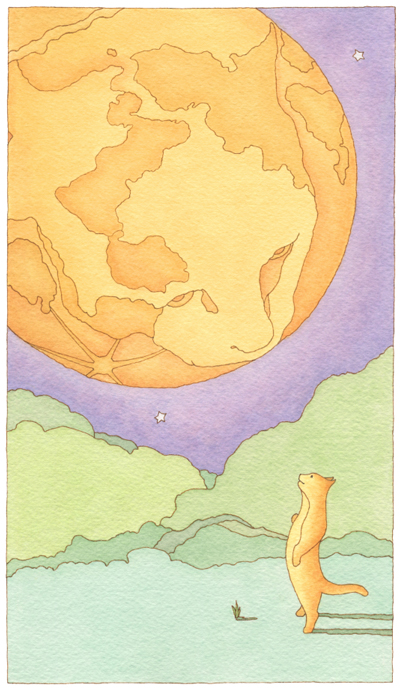 Moon Cat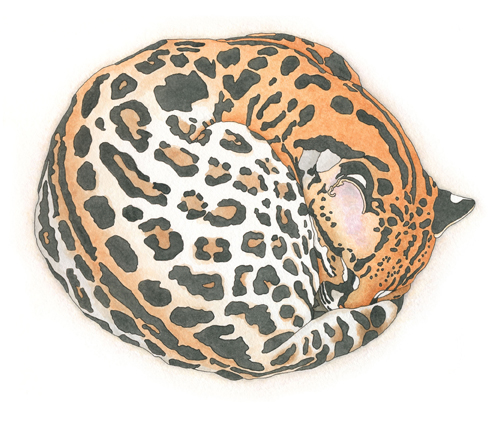 Dreams of the Ocelot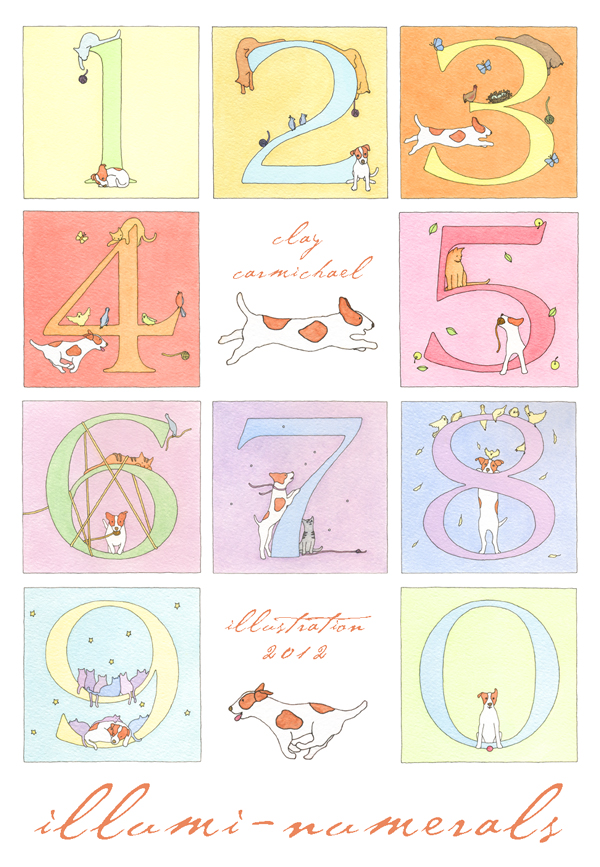 Illumi-Numerals poster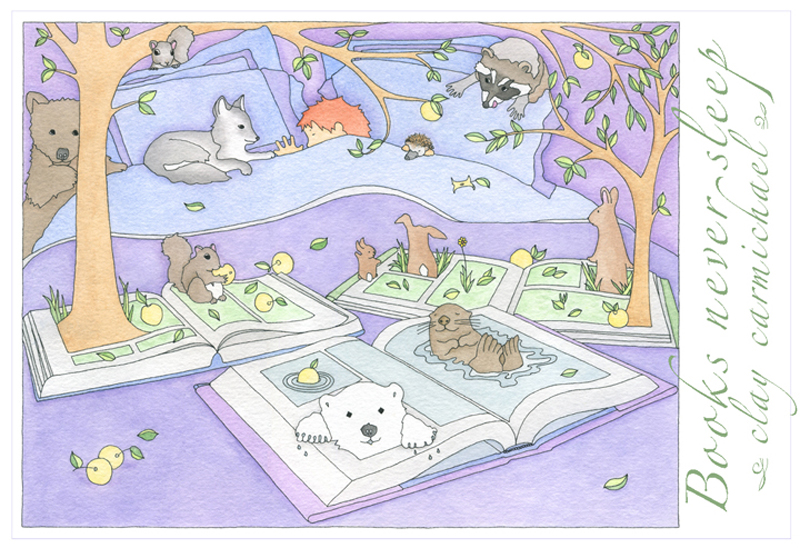 Books Never Sleep poster / Print without text also available.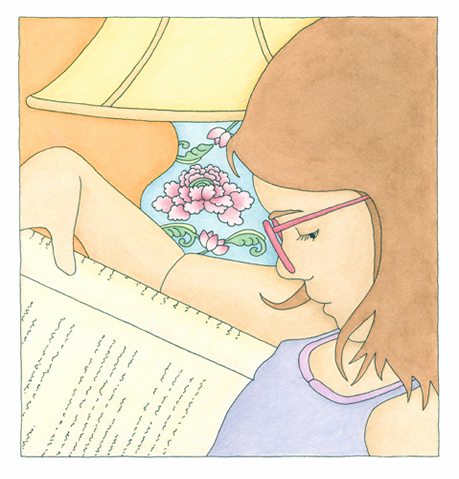 The Book Lover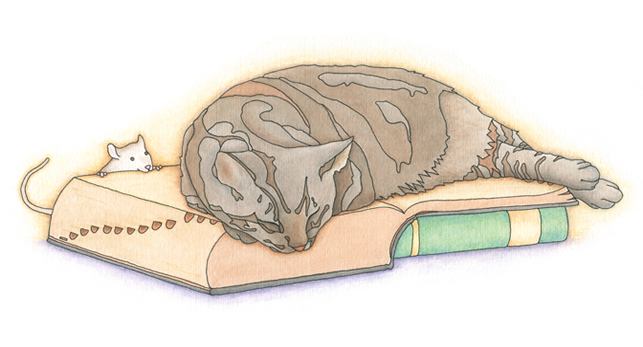 Catnap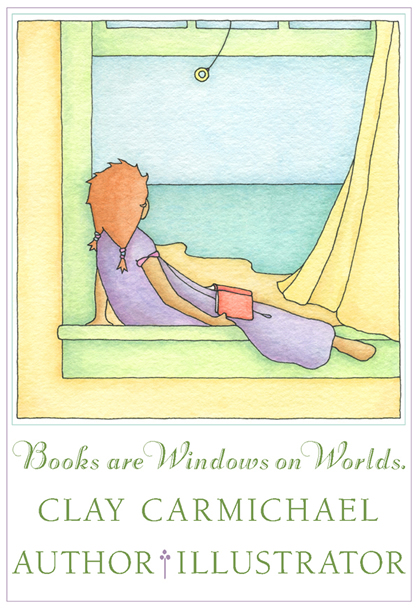 LOCAL INDY & MAIL ORDER SALES

Clay's greeting cards are available year-round at these locations:

The Ink Spot Copy Shop/501 West Main St. Carrboro, NC/9:00-5:00 M-F

Regulator Bookshop, Durham, NC

Ashley's Art Gallery (some prints)

Hillsborough Arts Council Shop (some wrapped and also framed prints)

Clay's books sold @:

Regulator Bookshop, Durham, NC

Quail Ridge Books, Raleigh, NC& Flyleaf Books, Chapel Hill, NC

Studio hours by appointment only:

Directions to the studio here.

prints, & cards available year-round. Click here to browse Clay's Cards & Prints 2018 web catalog.

For print or card ordering info contact:
© 2018 Clay Carmichael, All Rights Reserved. Permissions: claycarmichael@gmail.com